Smiling! NO NEW reports of Alumni with covid-19.
Opened Thursday: "New" Island Pancake House.
in ROCKLEDGE. South on US1 Right on Barton Blvd.
100 yards on the left… the old Malibu's.
September 13th – Today is Think Positive Day
Positive Thinking – about attitude, a positive attitude.
I predict the Tigers will survive!
👍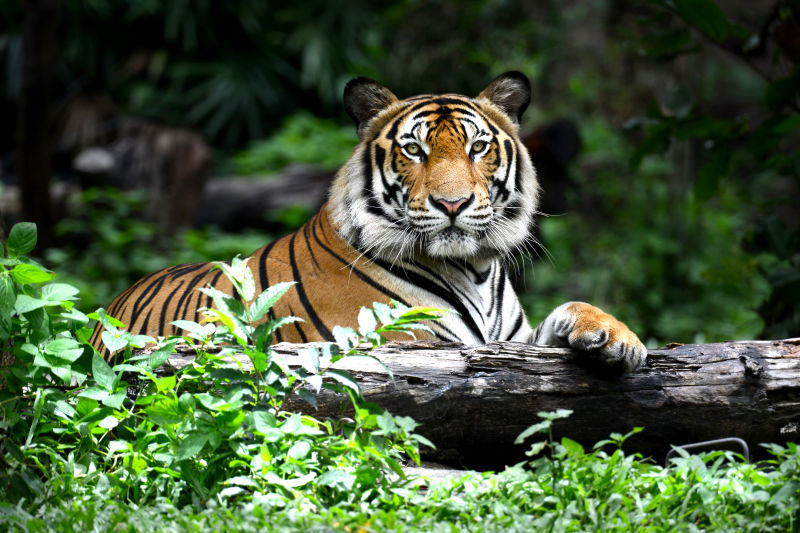 Tigers are Cool
September 16th – National American Legion Day
Granted federal charter by Congress in 1919.
Established to support/assist all Veterans.
Thank you

for your service.
Another smile!

🏈

College Football has started.
Hold fast to dreams, for if dreams die, life is a
broken-winged bird that cannot fly. – Langston Hughes

Sent from my i-teepee, no worry, fly like Eagle, have Pilot Certificate.