HAPPY HOUR CREWevents – suspended temporarily.
This email sent to over 154 Alumni email addresses.
STILL the BEST site to track COVID-19 virus in Florida.
Site updates: 11 AM and 6 PM Click on county you wish to view.
My teepee: 0 Brevard: 11 Orange: 77 Dade (Miami) 400
Sad News: Marjorie Davidson CHS'63 Passed 3-8-20.
No other info available at this time.
Reporting for Duty?
😲
A commission was formed
b
y Congress to assess military
and national
service is calling for women to be
included in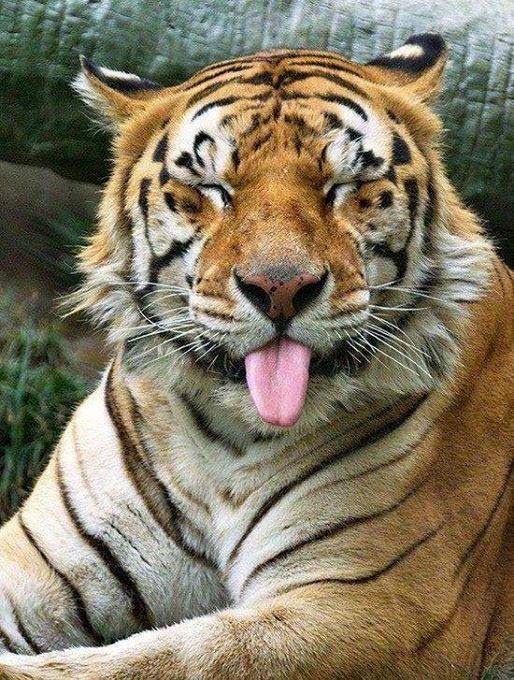 SELECTIVE SERVICE REGISTRATION.
If not for:
a computer, TV and Louis Lamour Cowboy Books,
BillyTwoBeers would have teepee fever!

Thank you! Rec'd from Randy Revels CHS'60
The rain will stop, the night will end, the hurt will fade.
Hope is never so lost that it cannot be found.
– Ernest Hemingway
Sent from my I-teepee, Squaws register for draft?
(Not on Wednesdays.)