NO new reports – CHS Alumni with covid! Go Tigers!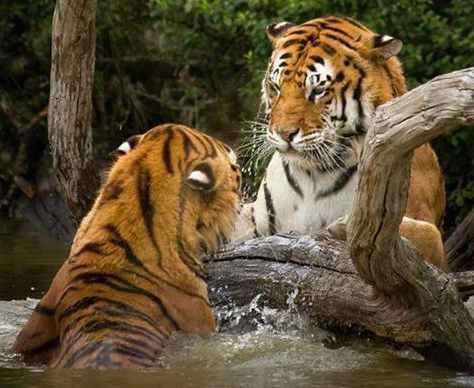 Ugh! Last week a comment: Almost Time?🤔
News media reporting new spikes in the number
of covid cases in America. Stay informed.

Fl. Dept. of Health: Number in one day.
Saturday, reported 6300+ cases and 74 Deaths.

Population in Florida 21+ million.
Tin Whiskey (old Norman's) Birth place of the CREW
Work continues. Backhoe digging up old concrete.
April 22nd 🌎 Earth Day. Please don't litter!
Support sensible environmental protection efforts.
Get in line? Ha! Over 11,000 back orders for the
new 2021 Chevy Corvettes.
Worrying is like paying a debt you don't owe.
– Mark Twain

Sent from my i-teepee, Indian no worry, no debts to pay.