Hello CREW…

😷

💘

06-28-20
Yea!
NO reports of covid -19 for CHS Alumni.
Sahara Dust Storm "Godzilla" arriving in the USA.
Another reason to WEAR YOUR FACE MASK.

Today is Paul Bunyan Day.
Created by French Canadians in 1837.
Paul and a blue ox "Babe"

🐮

traveled the country.
Remembering… Classmate Billy Fine CHS'59
passed
11 years ago on June 29.
What? 51 States? The House passed a bill
to make
Washington D.C. a state.
Do any CHS Alumni live in D.C.?

If you want to conquer fear, don't sit home and think
about it. Go out and get busy. – Dale Carnegie

Sent from my I-teepee, going out, avoid crowds & wear a mask!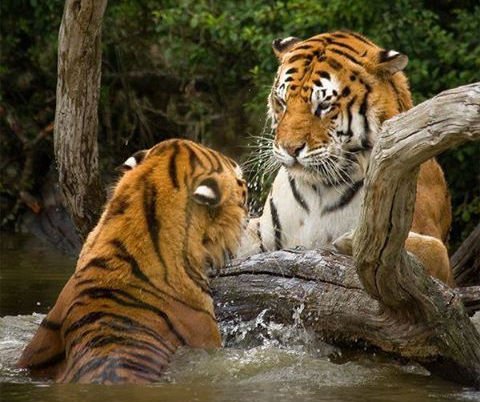 No I don't have a mask!