Grrrrreat! No NEW reports of Alumni with covid.
Frankenstein Day Aug. 30th. Mary Shelley's
birthday. She wrote "Frankenstein" in 1818.
Remember? MD 20/20. 🍷
Preferred Boone's Farm Apple but do you think
we should have noticed? Year 2020 MAD!
Kemo Sabe? 🙄
Not mean faithful friend.
😲
​In Apache means white shirt & Navajo – soggy shrub.
Osiyo! Cherokee for Hello Friend.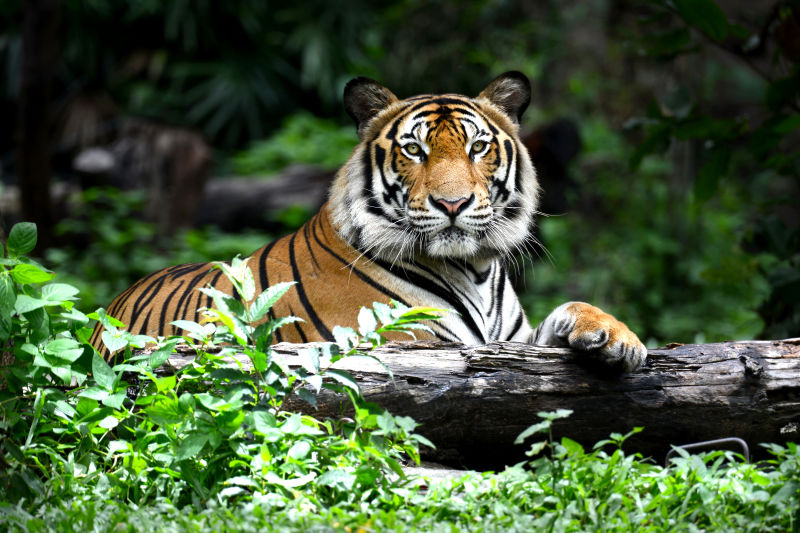 #24 Chevy – William Byron Wins Daytona
Jeff Gordon is smiling!
Nothing to do? Visit these two CHS info sites.
What would you attempt to do if you knew
you could not fail? – Dr. Robert Schuller
Sent from my i-teepee, celebrate my 100th birthday!