Hello CREW… 💘
Next HAPPY HOUR CREW event
5:00 PM Wednesday October 31, 2018

SNUG 🍀 PUB – Irish Restaurant
200 Willard St. Cocoa, Fl 32922 349-0337
Can it get worse? Noles – lost, Gators – Lost,
Navy – Lost, MIAMI – who Cares?
Cocoa High won! 😊
Local Bands & Venues: ​Find bands & Locations.
http://www.spacecoastlive.com/
Best time to buy? ✈️ Airline travel.
Experts say prices fall at the 105-day mark.
But wait! Best time is 70 days before trip.
Do your homework… Election Day, Nov 6th.
Get out there and vote for your choice's!

When witches go riding, and black cats are seen,
the moon laughs and whispers,
'tis near Halloween. – Author Unknown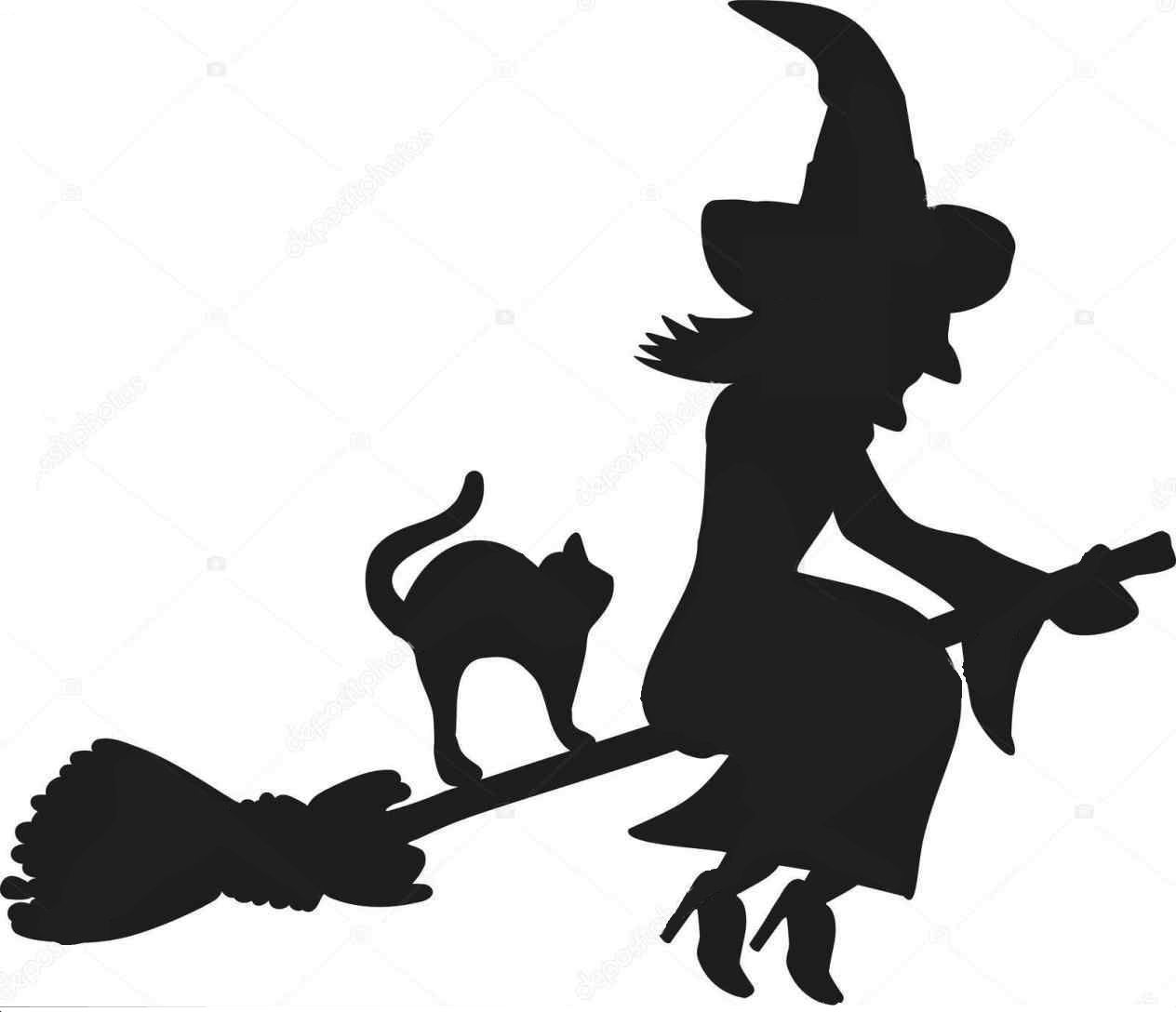 Sent from my I-teepee, NO laughs, UGH FSU Seminole's lost.