Hello CREW … 💘 02-03-19
Next HAPPY HOUR CREW event
5:00 PM Wednesday February 6, 2019
Ashley's Restaurant
1609 Highway 1 Rockledge, Fl 636-6430
http://www.ashleysofrockledge.com/.
Visit: # 116 Last: 01-02-19
Reminder: Birthday celebration for February
will be held later this month. Location: TBD
CHS Alumni Birthdays in February:
1 Bill Hardy 1 Jimmy Pitts 1 Glenda Nelson
5 Charlie Black 6 Ty Epling 11 Brenda Graves
15 Ben Young 15 Caroline Fulford 16 Gerry Heller
19 Dexter Beck 20 Ann Driskill 25 Nancy Grothe
29 Davey Jones
Respectful Mention: THS 13 Gloria Tinker
Sad News… It is with sadness that I report that
Spencer Payne lost his battle with prostate cancer
Saturday. He was at home in Winter Park.
Service to be held, TBD.
Jeanne Kenaston
Super Bowl 53: Skye a Giraffe in Iowa picks
Patriots to win. Tony the Tiger likes… RAMS!
Winners receive: $124,000 2nd place: $62,000
Beer – 2nd most popular Tea #1, and BTW 😋
Americans will eat 1.3 Billion Wings during L111.
Remember chew every bite 25 times! lol
Sent from my I-teepee, trying to do ONE thing everyday!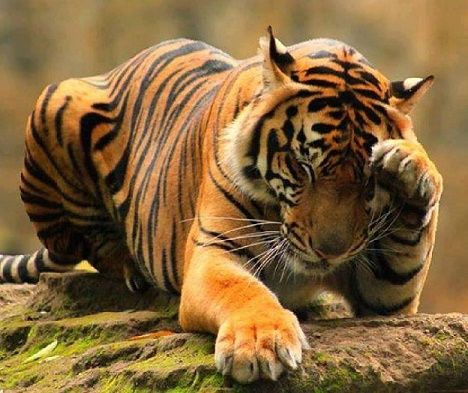 Grrrr … Never thought I would be this old!