Hello CREW… 💘 05-30-21
Next HAPPY HOUR CREW event
5:00 PM Wednesday June 2, 2021
Ashley's Restaurant
1609 Highway 1 Rockledge, Fl 636-6430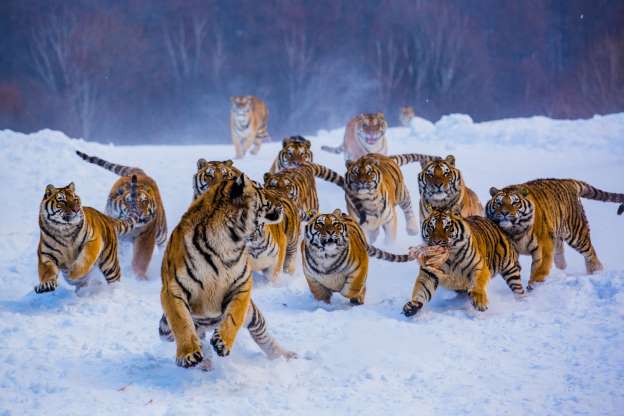 Let's Go o Ashelys
http://www.ashleysofrockledge.com/
Visit: # 131 Last: 04-01-20

CHS Alumni June Birthdays:
3 Corinne Bowley 12 Myrna Swindell 14 Judy Scherer
15 Bill Weinberg 17 Carole Saxe 21 Charles Ward
24 June Cox 30 Dick Bankhead 30 John Estes
31 John Silver
Monday is Memorial Day:
Remembering and honoring military personnel who died in
service of their country, particularly those who died in battle,
or as a result of a wound sustained in battle.

Rolling Thunder Motorcycle Ride M. I. 10 AM

105th Indy 500 Race NBC 11 AM
NASCAR Coco-Cola 600 Charlotte FOX 6 PM
​WWW.TigerTopics.com – Lois Atkinson CHS'59
​WWW.CocoaCrew.com – Conrad Koch CHS'59
Kudos to both of you for keeping Tigers informed.

There never was a time when, in my opinion, some way
could not be found to prevent the drawing of the sword.
– Ulysses S. Grant
Sent from my i-teepee, put down bow & arrow, smoke peace pipe.