Next HAPPY HOUR CREW event:

5 PM Wednesday February 26, 2020
Applebee's Grille and Bar on M.I.
100 Sykes Creek Pkwy, M.I. Fl 32953 455-9898
Visit: #3 Last: 12-19-18

Did you miss it? National Margarita Day
Margarita – Spanish name for a daisy.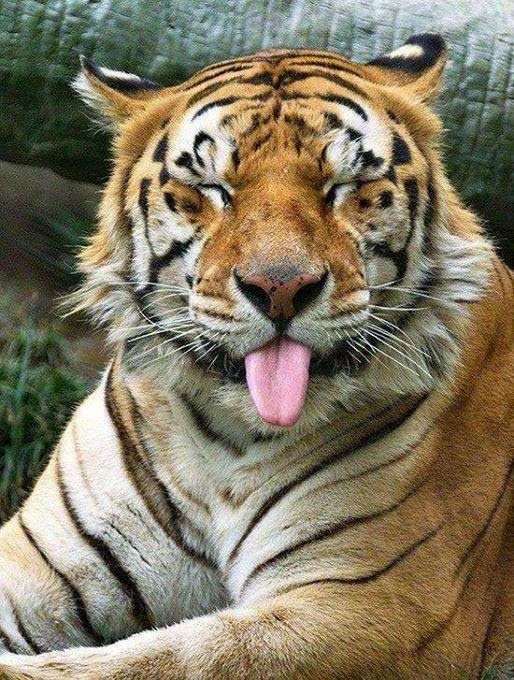 Feb. 26 National Pistachio Day,

🥜

a nutty day!
Chinese call it the "Happy Nut", they are nutritious.
Early notice!
2020 Census info: Starts Wednesday April 1st.
Has 9 questions, will NOT include Social Sec #,
Bank acc't or ask for Donations. Beware Scammers.
Man is the Only Animal that Blushes. Or needs to.
– Mark Twain

Sent from my I-teepee, Have you seen a REDSKIN blush? 😉