Hello CREW… 💘😷 10-18-20
NO new reports of Alumni with covid. 👍
Sigh! No other Alumni info to mention.
Space X launch, 🚀 0825 today looked good.
AHOY Mates! Tuesday, 245th Birthday of the
UNITED STATES NAVY
Mom said… "Don't eat bay leaf." 🍂
Purpose of bay leaf is to simmer in your soup to
release added flavor/aroma. After hours of cooking,
the bay leaf remains very rigid. Swallowing
a large piece could scratch your digestive tract or
potentially (although rare) pose a choking hazard.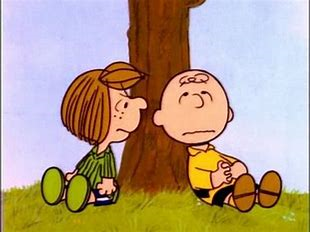 Don't eat the bay leaf!
LegaRemember… Information Video – Worth Watching.
After some deliberation and comments from friends,
Included in this email, some NON-POLITICAL info.
The efforts of a current FLORIDA Governor
trying to avoid future? ugly situations. 🙁
Ref: 100-day Washington state riots/protests?
Review any of the 900+ CREW emails sent since 2008,
no political comments except… Get Out and Vote!
Admire any LEADER trying to protect all of us.
Rec'd from a CHS Alumni.
Keep your face always toward the sunshine
and shadows will fall behind you. – Walt Whitman
Sent from my i-teepee, Medicine man say DON'T stare at sun.