CHS'59 Picture – 7? of us alive and happy!
Hope you had a SAFE & HAPPY July 4th.
Pax et bonum – Peace and all good
So far… No covid-19 for CHS Alumni reported.
Sad!
No Alumni
July B-Day Party Celebration.
1 Jerry Smith 1 Julie McClure 4 Marilyn True
7 Harvey Baker 9 Priscilla Firkins 9 Bob Berghult
17 Marv Cohen 18
Diane Likon
19 Howard Payne
23 Jack Crockett 32 Bandi Coot
Today is National Bikini day.
July 5, 1945 the 1st Bikini was worn in France.
Have you been to the beach lately?
😲
​
Website for Brevard County Information:
👍
Lots of "stuff" about our area.
F.Y.I. Many videos on YouTube.com explaining
covid-19 to your children and grand children.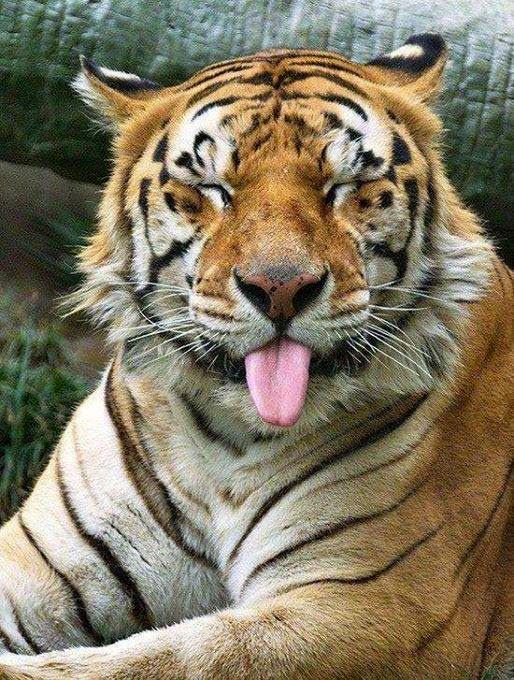 Grrrrr fireworks hurt my ears
Certain things catch your eye, but pursue only those
that capture the heart. – Ancient Indian Proverb

Sent from my I-teepee, thinking of squaw at last pow wow.