New report of covid. Carl (Bob) Berghult CHS'57
Bob has Covid-19, resting comfortably here at home.
Expecting full recovery. Have no idea how/when he
was exposed. 14 days quarantine for us and family.
Thanks! Judy Berghult
Seriously? 2021? The year of the Big 80's.
Didn't do a lot of partying but PROUD to be one
of the CHS ALUMNI who will celebrate 80 years.
Never expected it but HAPPY!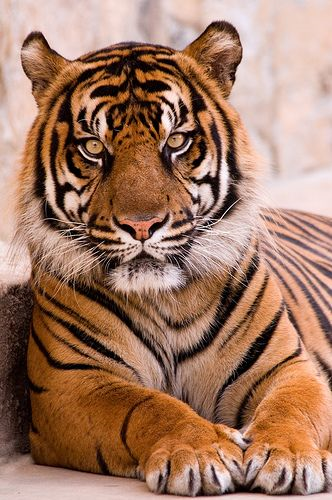 Do I Look 80??
Congratulations 🎂 Bruce Claflin CHS'59
Will be the 1st CREW member to reach 80 this year.
CHS Alumni January Birthdays:
01 Sue Anthony 02 Sandi Musgrove 05 Bruce Claflin
06 Patricia Hill 09 Janet Sewell 15 Jerry Fine
17 Ellen Walton 26 Mary Laycock 30 Jackie Lane
32 Tony Tiger
R U Making any New Year Resolutions ?
🤔
Will try to stay Healthy.
Today:
😴
Festival of Sleep Day ​zzzzzz
​
An opportunity to sleep in, snooze, doze, nap, and
catch 40 winks. Perfect because the holidays are over.
Indian celebrates this day 365 times a year!
BTW Feel free to tell me how much you like my
new 2021 Chevy Colorado 😁 Thank you Santa!
The purpose of our lives is to be happy. – Dalai Lama
Sent from my i-teepee, ugh! am ready to be stay happy in 2021.