Hello CREW… 💘😷 05-13-21
15 CHS Alumni attended the CREW event restart
at Ginger & Garlic in Rockledge.
Will we see YOU next time? 😊
​Restarting Happy Hour Crew events after a year on hold,
was fun for all. Hope to see more Alumni in the future. ✔️
Attendees: L – R
Pic 1: Mary Laycock, Judy Freese, Bob Berghult,Bill Weinberg, Carole Saxe.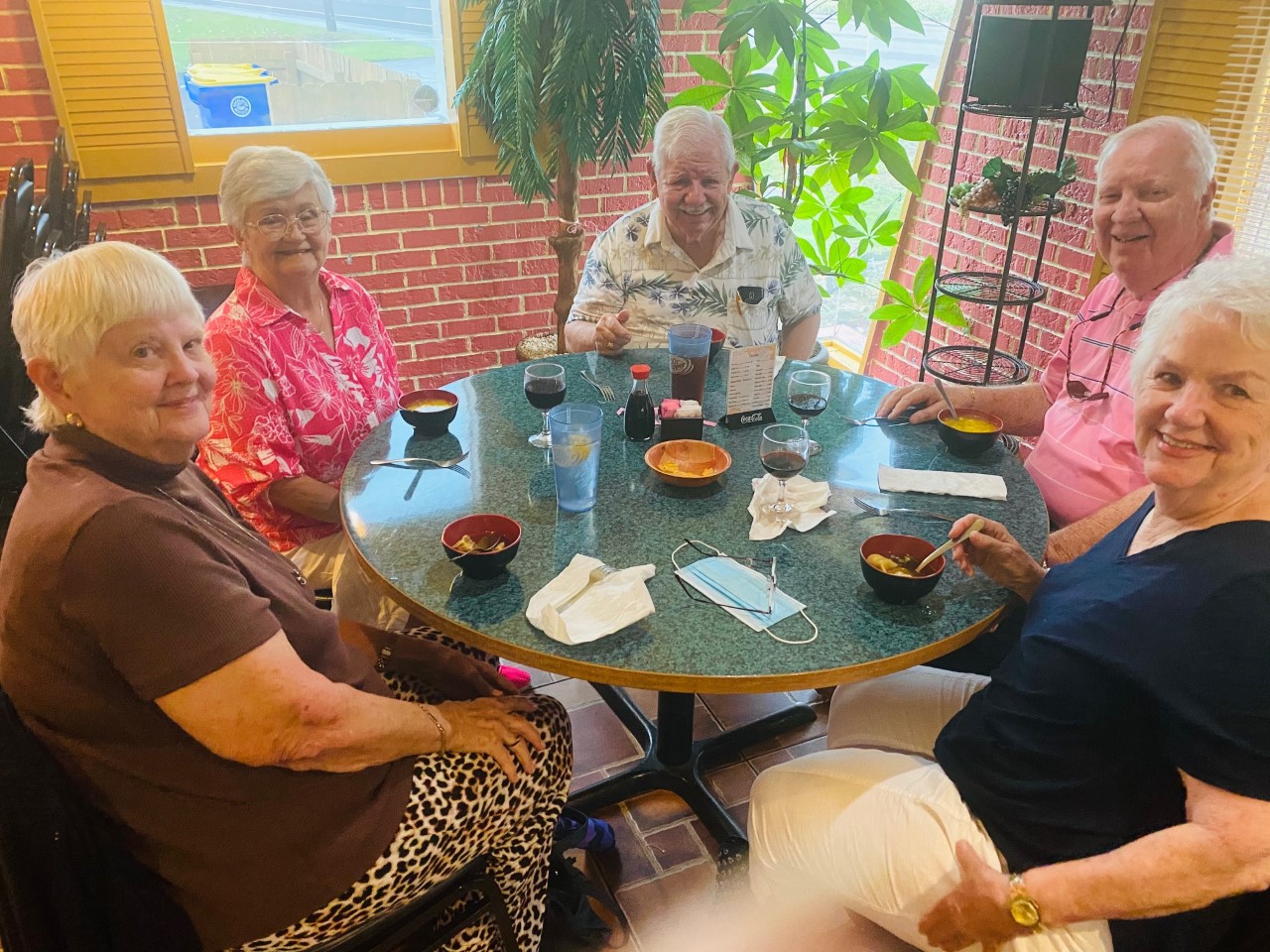 ​
Pic 2: Jack Crockett, Clark True, Ann Driskill, David Alexander, Priscilla Firkins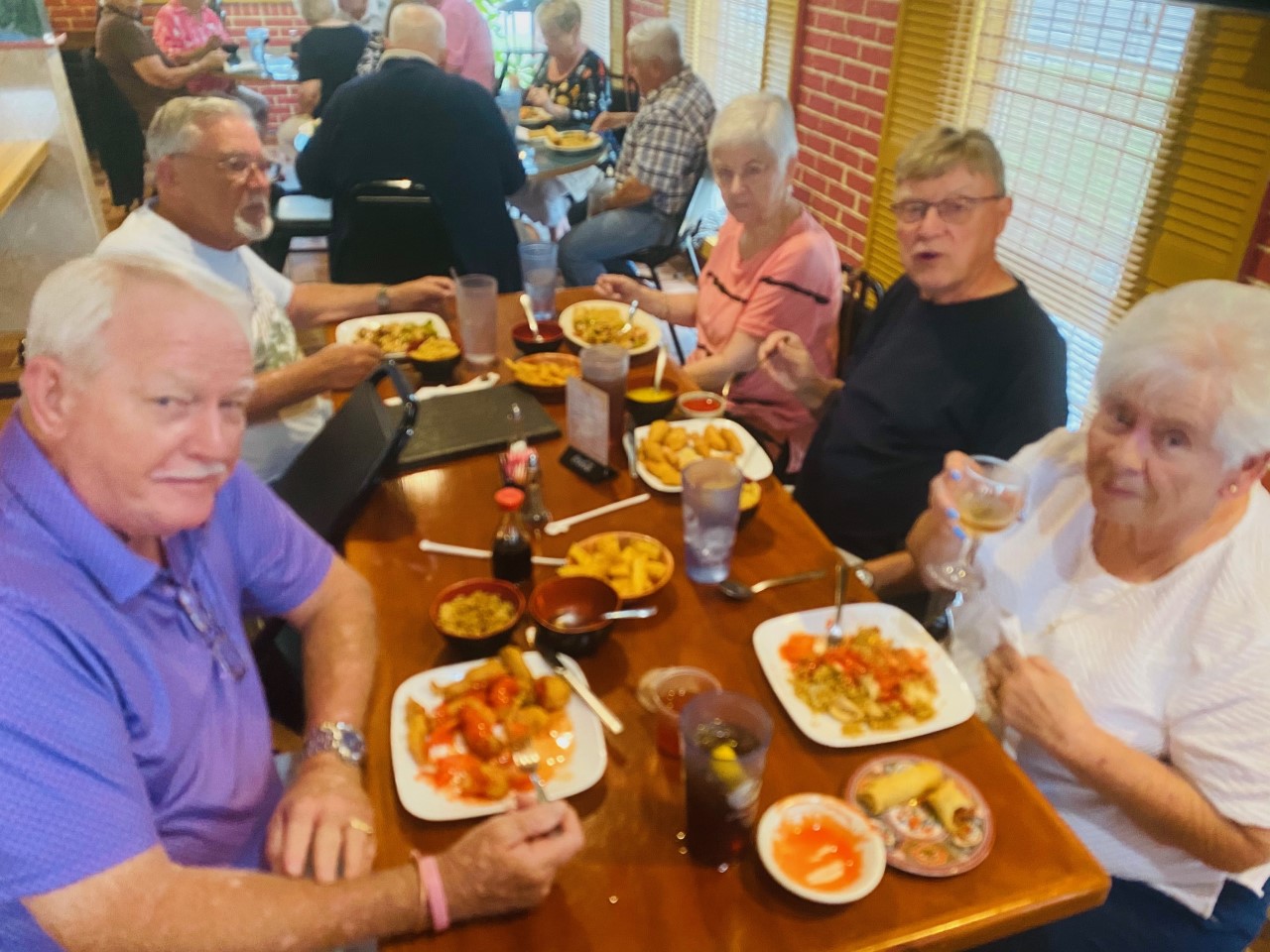 Pic 3: Lois Atkinson, Hellen Granger, Gerri Dutcher, Bill Hardy.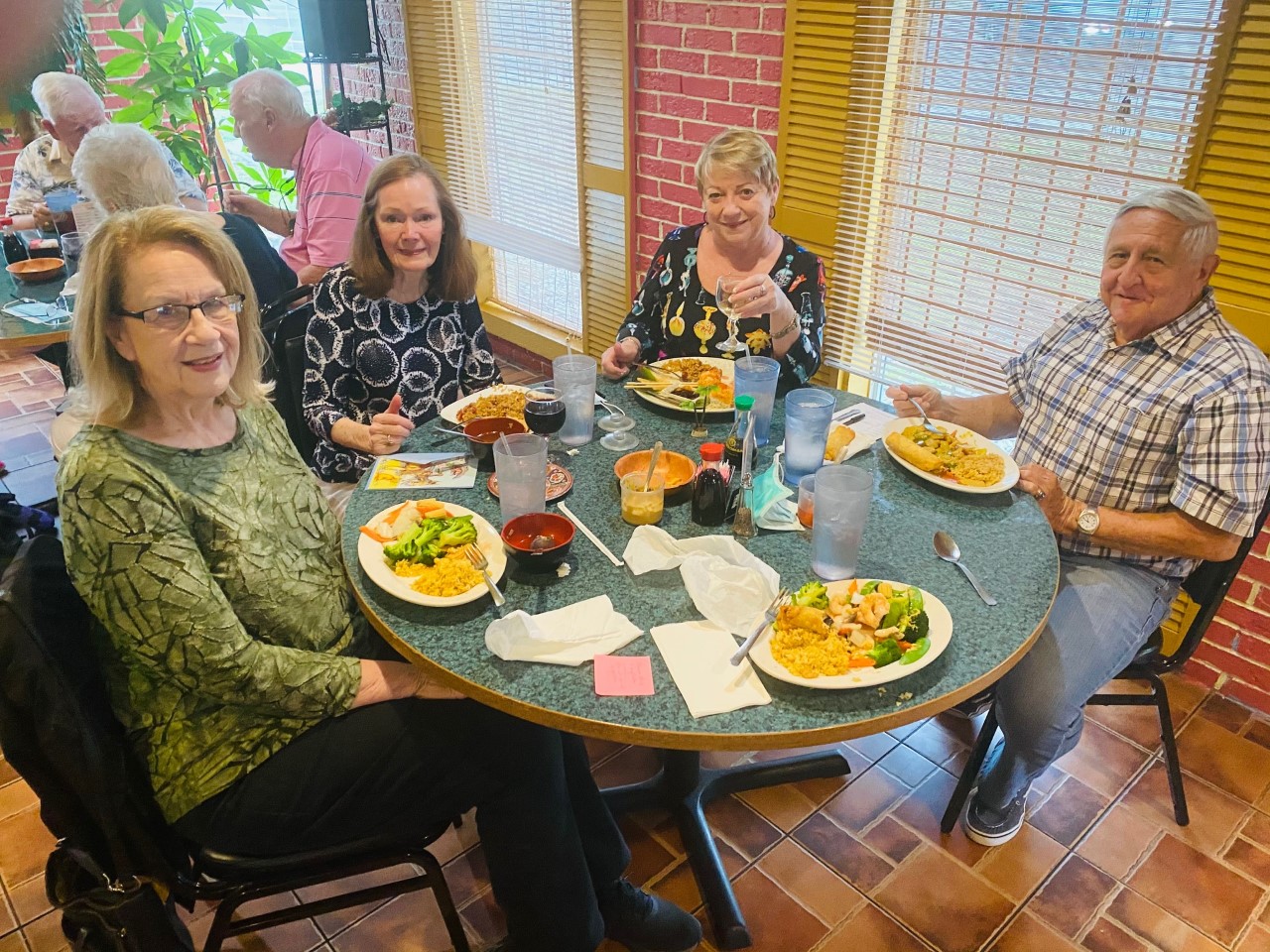 Thank You George Reinhart for the pictures.
Sad news. Sally Ann (Beardsley) Mills – CHS'55
Home economics teacher passed. No details at this time.
Next event: Sonny's Barbecue on Merrit Island.
Visit # 22 Last: 02-12-20
Life isn't about waiting for the storm to pass.
It's about learning how to dance in the rain.
– Vivian Greene
Sent from my i-teepee, Indians dance at tribe Pow Wows!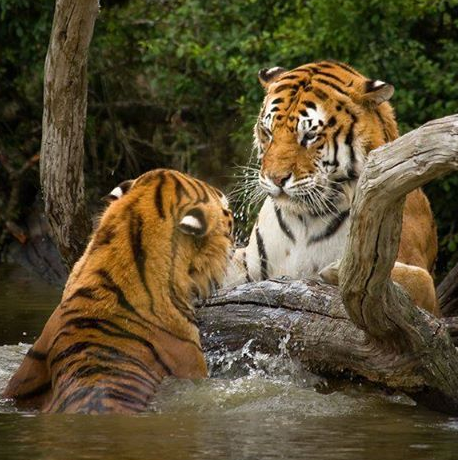 Do U remember dancing at Teentown – Tiger Den..png