No new cases of CHS Alumni with covid.
👍
Sad News!
Danny Tharpe CHS'60 ​​Passed last week.
​Info received from his brother Roy Tharpe CHS'59
No other info available at this time.
Shirley Graves CHS'62Passed last week.
Info received from her sister, Brenda Graves CHS'59
Due to COVID there will be no services or gathering.
Gobble, Gobble! 🦃 Nov. 26th Thanksgiving Day
1st Thanksgiving was celebrated between the
Pilgrims and the Indians in 1621.
Duh!

🤔

Think they are talking about🐯US?
Hummm!High priority groups could expect to
begin getting vaccinated by the end of December.
Do you like the HOT STUFF? It's good for you!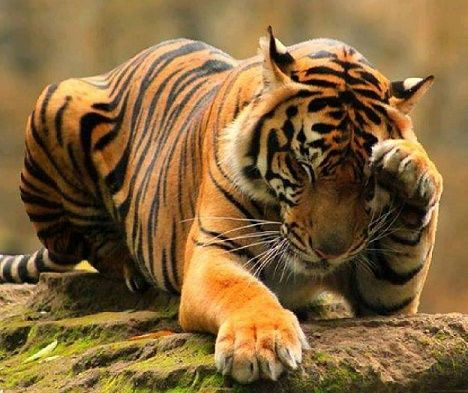 Pumpkin is GOOD for you:
Native Americans roasted long strips of pumpkin over fire to eat.
Pumpkin pie occurred when colonists sliced off the pumpkin top,
removed seeds and filled the insides with milk, spices and honey.
Then the pumpkin was then baked in hot ashes. 😋
Have you tried pumpkin soup! DE – licious!
High in fiber, contains B-complex, vitamins A, vitamin C and vitamin E,
carotenoids, folate, manganese, calcium, magnesium, potassium,
copper, phosphorus, zinc, iron, and other antioxidants.
Enjoy when you can, and endure when you must.
– Johann Wolfgang von Goethe

Sent from my i-teepee, hummm do REDMAN's lives matter? 😉