Hello CREW… 💘 😷
GOOD NEWS: No reports of CHS Alumni with Corona.
Hummm that strange, have a six pack in teepee :-).
Corona virus tracking sites:

covid-19 Florida City by City – Cocoa 4 Rock 3 M.I. 3 C.B. 3
covid-19 Florida County by County – Brevard 72 .00012%
The population of Brevard County Fl approx. 600,000.
covid-19 cases in Brevard 72 = .00012% very low.
UNLESS it is YOU!
Stay at home and wash your hands!
Worsteverflupandemic:😲
The great influenza pandemic of 1918-19, called Spanish Flu,
caused about 50 million deaths worldwide; far more than
deaths from combat casualties in World War One (1914-18).
In fact, it may have killed 3% – 6% of the global population.
WW1 Limerick: I have a little bird her name is Enza.
I opened the window and in flu Enza.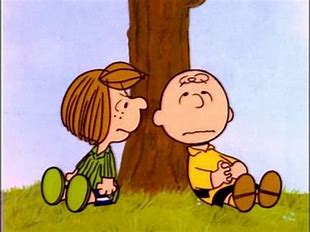 Sad News:
Classmate say he have strong urge to… wallow in mud.
Medicine Man say… Ugh! He have Swine Flu.
Sent from my I-teepee, counted 1959 grains of rice in Spanish Rice box.
Tomorrow – Kellogg's Frosted Flakes. Tony the tiger says…
They're grrrrrreat!