Hello CREW… 💘 😷 03-14-21
NO ​new reports of CHS Alumni with covid. :clap:
Don't be late! Set your clocks ahead 1 hour.
March 17th St Patrick's Day 🍀
Hummm Corn beef n Cabbage or Shepherd's Pie?
Aye Mate! Drunken Sailer – Irish Rovers – YouTube
BTW… Life expectancy for Most of us is 78.7.
GRRREAT ! "Most" of us are doing well!
Cherish your human connections – your relationships
with friends and family. – Barbara Bush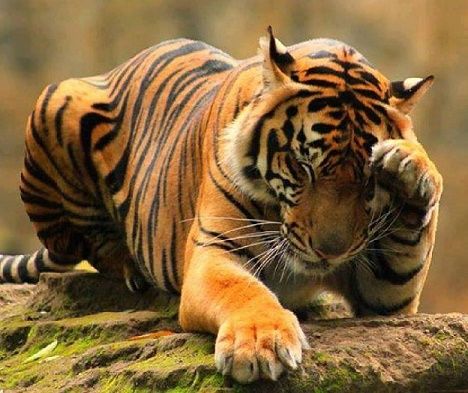 Sent from my i-teepee, most of my friends are not Drunk Sailors!