Hello CREW…💘 07-28-19
In the mood? For Seafood? 🐟
​Next HAPPY HOUR CREW event:
5:00 PM Wednesday July 31, 2019
FLORIDA SEAFOOD BAR AND GRILLE ​480 West Cocoa Beach Causeway Cocoa Beach, Fl 32931 784-0892
https://www.floridas-seafood.com/menu
12 Alumni and Friends dined at Olive Garden Saturday July 27, 2019.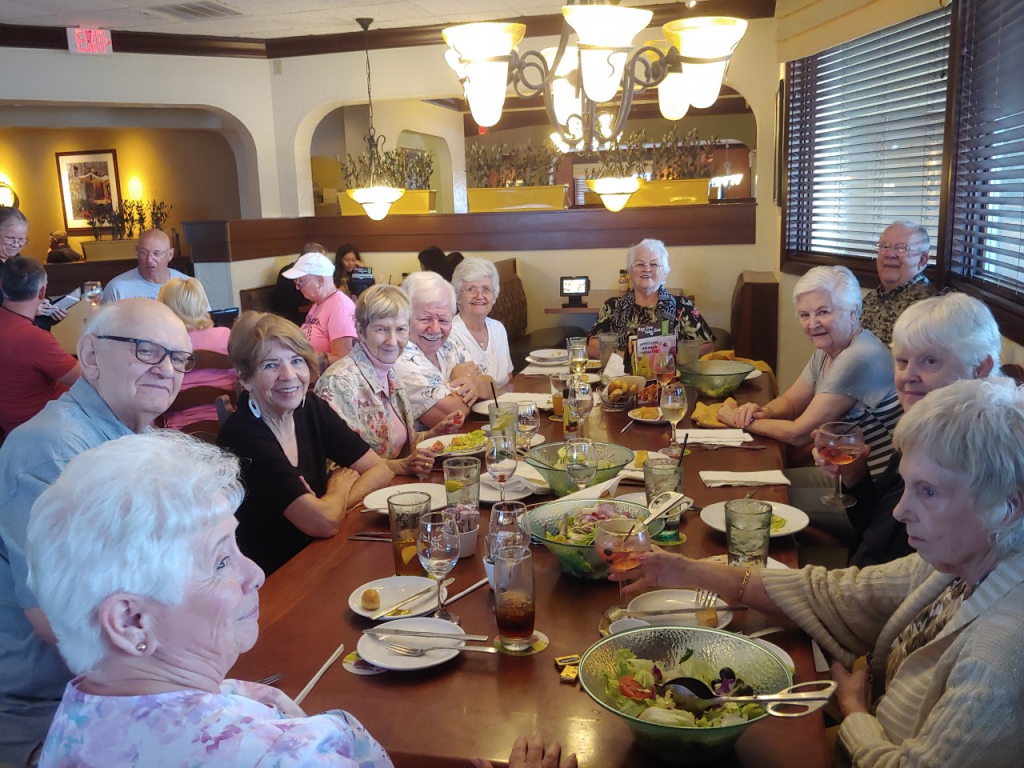 Priscilla Firkins, Randy Revels, Amber Forrest, Shirley Pomeroy, Bob Berghult, Judy Freese, Elsa Ostrander, Dallas Kruse, Ann Driskill, Mary Laycock, Judy Denny.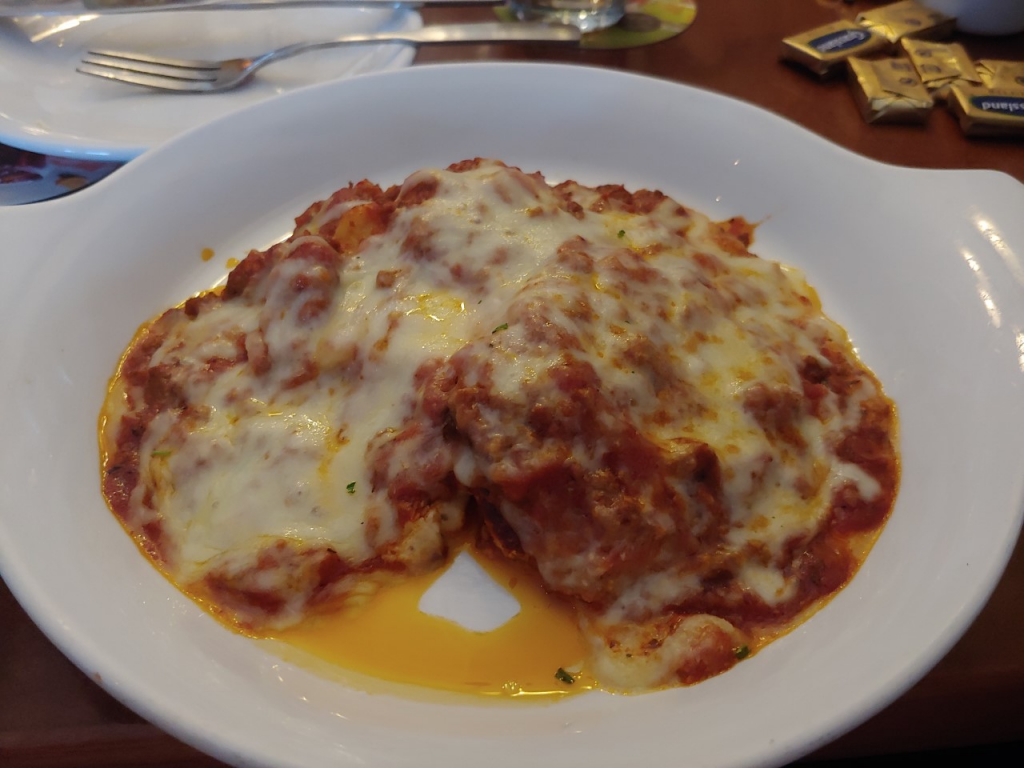 Yikes! Lasagna… hummm 😉
Thank You! Gerri 🌹 Dutcher for the pictures.
SERVER: Declined to give name?
Monday 7-29 – National Chicken Wing Day, and National Lasagna Day. Do fries come with that?

Check again: How long will you live? http://media.nmfn.com/tnetwork/lifespan/
Ugh! Only 14 years left! 😲 Canada – Country with most retired Americans collecting Social Security Checks outside of USA.
Think like a man of action and act like a man of thought. – Henri Bergson

Sent from my I-teepee, hummm never thought of that!

Yikes! Lasagna….jpg