14 CHS Alumni & Friends who luv Italian pasta!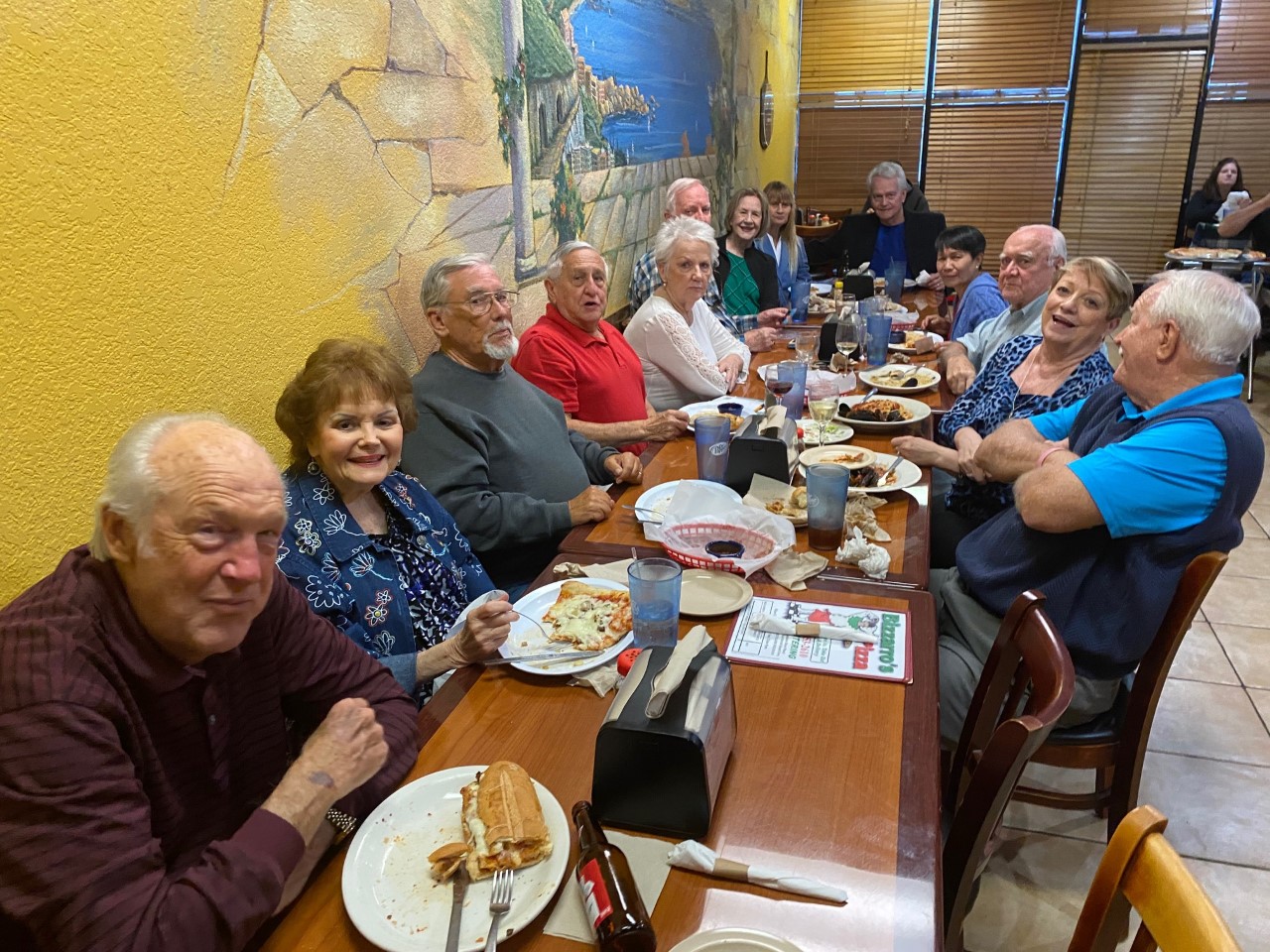 ATTENDEES: L – R Roy Tharpe, Gerri Trammel, Clark True
Indian, Carole Saxe, Bill Weinberg, Lois Atkinson,
Michele & Steve Westman, Mai Phillips, Bruce Claflin,
Gerri Dutcher, Jack Crockett.
THANK YOU, George Reinhart for the picture.
SERVER: Anna kept us happy.

Sad news: Carl L. Crockett CHS' 57.
(Sarah's Brother) passed Jan 24 at age 80.
Super Bowl Sunday!

🏈

Feb 2nd Fox TV 6:30 PM
KC Chief's vs SF 49'ers. Half Time: Jennifer Lopez
Cheapest ticket is $4300.
​ Watch at my teepee… Squaws get HUGE discount! 😉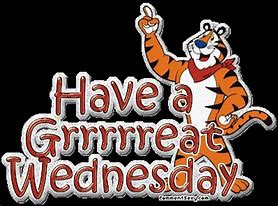 Next event: Ashley's Restaurant – Rockledge
Visit: # 128 Last: 01-08-20
Don't talk unless you can improve the silence.
– Jorge Luis Borges
Sent from my I-teepee, Hummmm! Let's QUIETLY think about that!