Next
HAPPY HOUR CREW

event

5:00 PM Wednesday

August 1, 2018
1609 Highway 1 Rockledge, Fl

636-6430
Visit: # 110 Last: 07-11-18
Alumni
August Birthdays

:
Do I have Yours?
10 Barbara Thomas 10 Ginny Brendel 17 Jeanne Kenaston
21 Sherri Gentry 24 Jim Ward 25 Ruth Zedalis
26 Suzanne Worland 32 Joe Palooka
Grrreat! July 29 – International Tiger Day!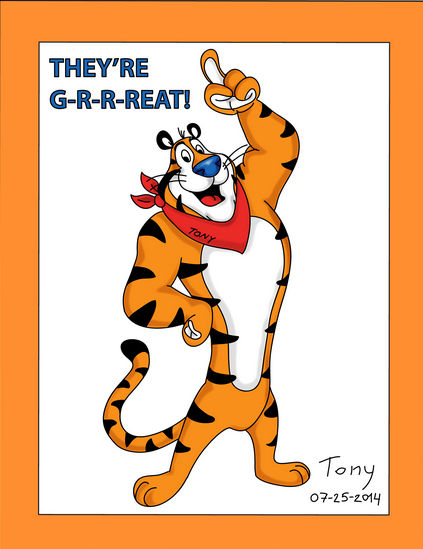 Tiger's luv to Party! 😁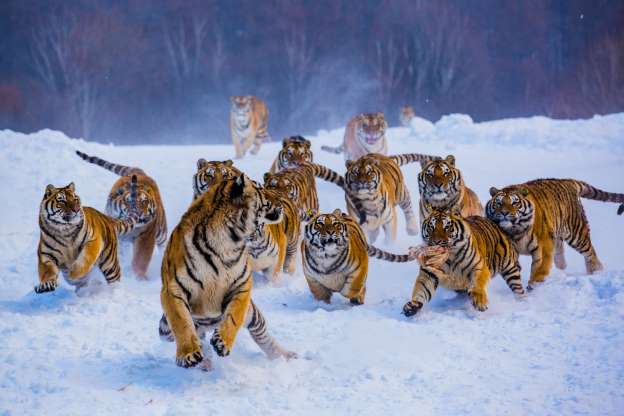 Bill and Carole are hosting a pool party August 4th at
Indian River Club Pool house, Rockledge 4 to 8 PM.
Burgers & Hot Dogs will be served. Bring your own hard drinks &
swim suits. RSVP, need to know what you are bringing ib the
way of side dishes/deserts.
RSVP Yes or No 321 636 0530
August 1, 1943 PT-109 was sunk, future president
Lt. John Kennedy survives.

If fate means you to lose,
give him a good fight anyhow. – William McFee
Sent from my I-teepee, Indians win sometimes, right Col Custer?