Hello CREW… 💘 12-30-18

1 day till New 🍺 Year 2019
REFLECTING: 😊
Starting the 11th year of WEEKLY CHS reunions.
It is usually hard to get people to attend monthly
meetings, but EVERY WEEK for the past 10 years,
some fun CHS Alumni happily get together for
dinner and to share happenings/future plans.

Next HAPPY HOUR CREW event
5:00 PM Wednesday January 2, 2019
Ashley's Restaurant
1609 Highway 1 Rockledge, Fl 636-6430
http://www.ashleysofrockledge.com/
January CHS Alumni Birthdays:
01 Sue Anthony 02 Sandi Musgrove 06 Patricia Hill
09 Janet Sewell 15 Jerry Fine ? Ellen Walton
26 Mary Laycock 30 Jackie Lane 32 Linda Lu
https://www.youtube.com/watch?v=xoaAp1ElVo0
​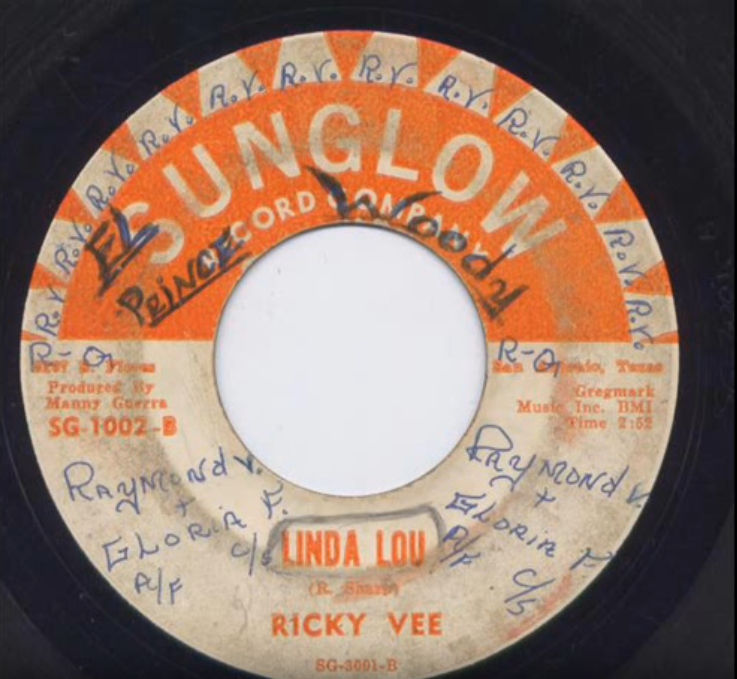 Do we have a plan? NO but we have an agenda.
Open discussion on CREW birthday celebrations.
(timing and location) If needed vote after discussion.
When YOU arrive turn RIGHT and VIEW downstairs
seating accommodation's. YOUR opinion is needed.
One more thing… If YOU have any ideas for
changes/additions to our gatherings don't be shy.
Attend an event and let us hear from you.
Respectfully, Bill Hardy CHS'59
May all your troubles last as long as your
New Years resolutions. – Unknown

Sent from my I-teepee, Indian resolving to Savor 2019! 😉