Hello CREW… 💘😷 07-19-20
Grrrreat! No CHS Alumni with -19 reported.
Seeing very few Tigers outside their dens.
Have you seen this? (pass along to others)
History of our national anthem. Outstanding!
Light at end of tunnel? 🤡🙄🤬 Ha!
No one has even found the TUNNEL yet.
Today is: National Ice 🍦 Cream Day
See you at the D.Q.? Chocolate or Vanilla?
Dog Days Summer? 🐶 woof woof!
The hottest and steamiest part of summer.
Period when Sirius, the Dog Star, rises the
same time as the Sun, July 3 – August 11.
The true test of a man's character is what he does
when no one is watching. – John Wooden
Sent from my i-teepee, Squaw! Keep teepee door closed.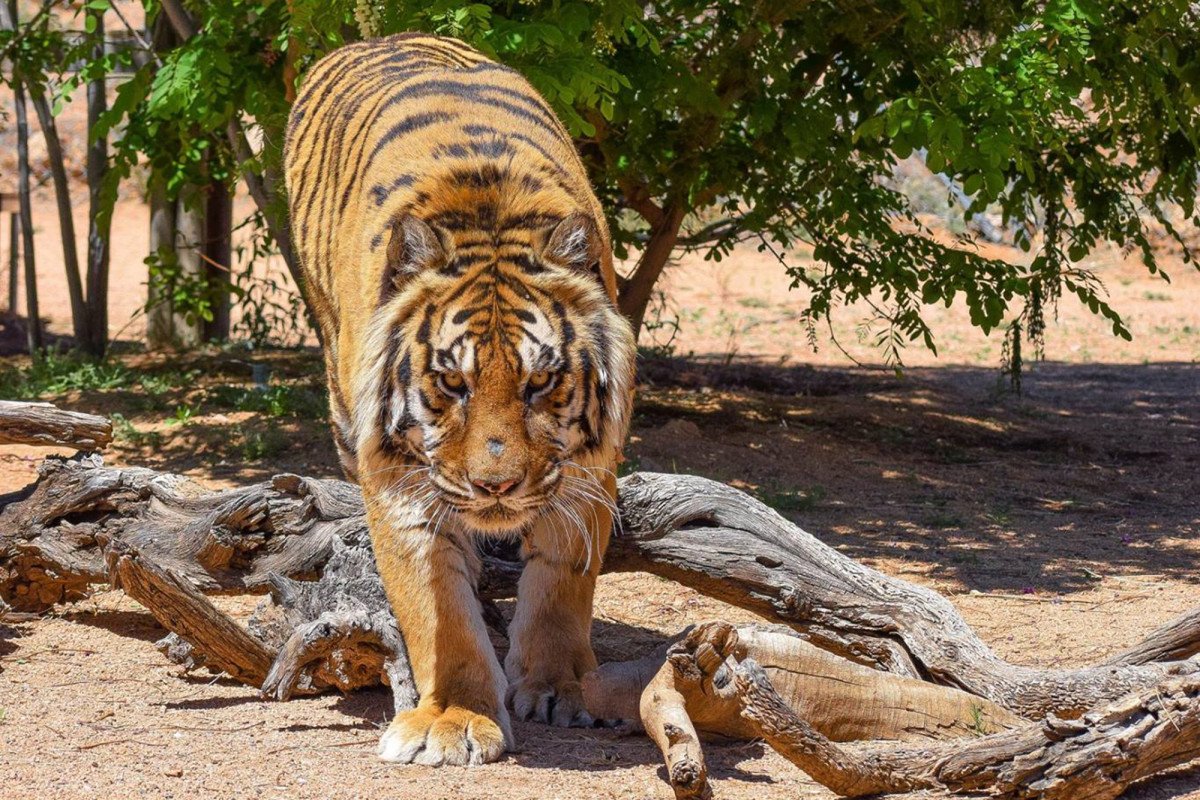 Too HOT!!! Gotta get back to the den.