NO new reports of CHS Alumni with covid.
👍
Yummm! Turkey sandwiches are sooo good.
90 Indian's attended 1st Thanksgiving Feast.
Squaws make many great sandwich's!
🙂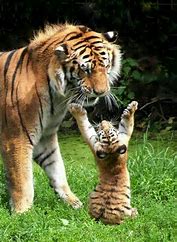 Mom… I want a Turkey Sandwich!
Yikes! The end of November. 26 Days till Christmas.
Start shopping? Na need to rush, wait till Dec 24th.

Brevard County – Temp's to plunge into the 40s
on the Space Coast on Monday and Tuesday night.
Ugh! Need electric buffalo skin to stay warm in teepee.
If you're staying home… AND you are bored:
🤔
Visit this site, you may find something you like to read.
Elves? 62% of Icelanders believe in real-life Elves.
No data on Santa! Ho Ho Hol
The meaning of life is to find your gift.
The purpose of life is to give it away.
– Author Unknown
Sent from my i-teepee, some gifts are priceless!
🙂
.jpg