Hello CREW…💘 03-29-18
18 CHS Alumni –
Happy Times at Longhorns.
ATTENDEES: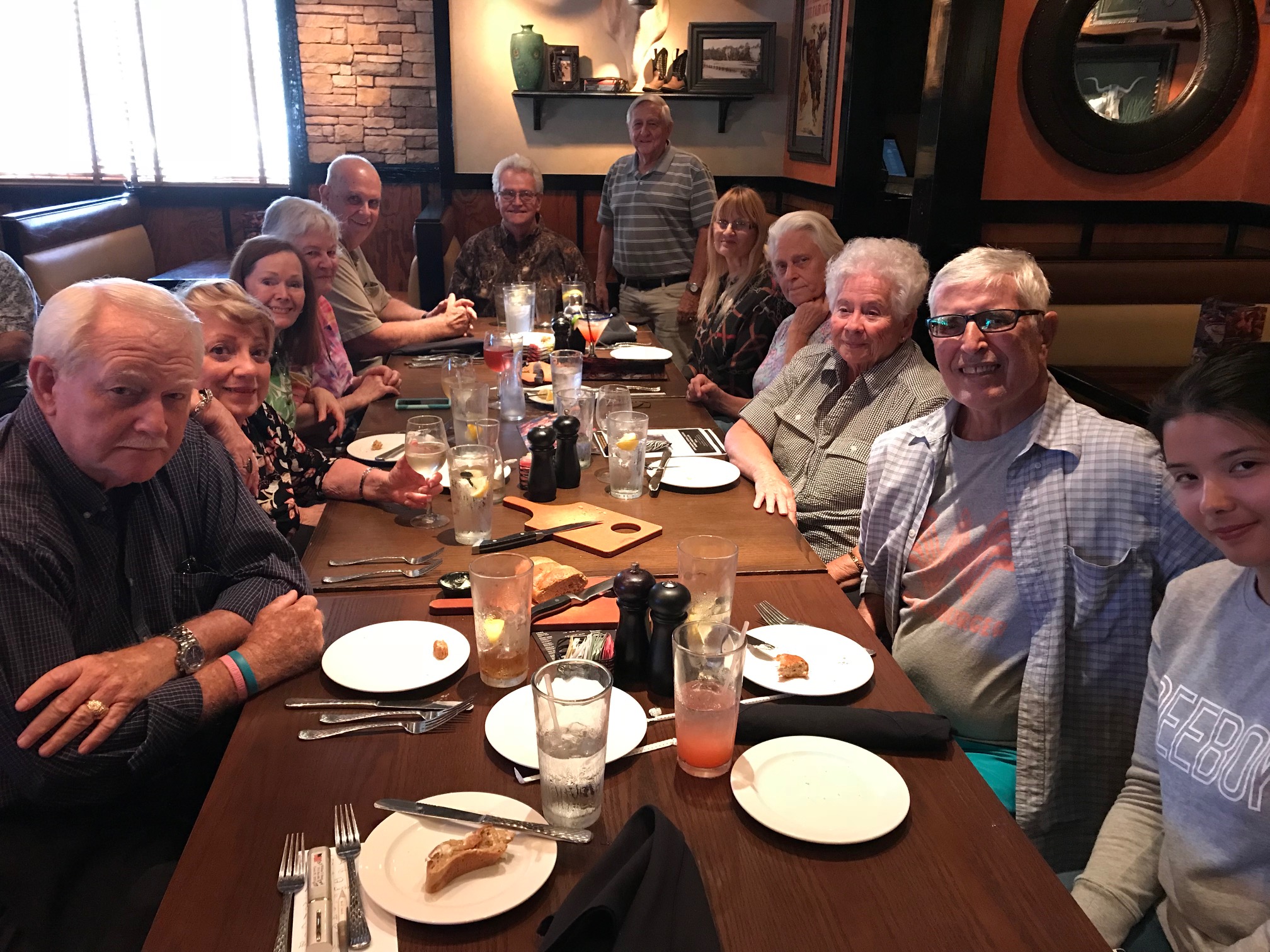 Pic 1 L – R Jack Crockett, Gerri Dutcher, Helen Granger,
Ann Driskill, George Reinhart, Steve Westman,

Indian,
Michele Westman, Sherri Gentry, Priscilla Firkins,
Bill Norwich & Daughter Shanata.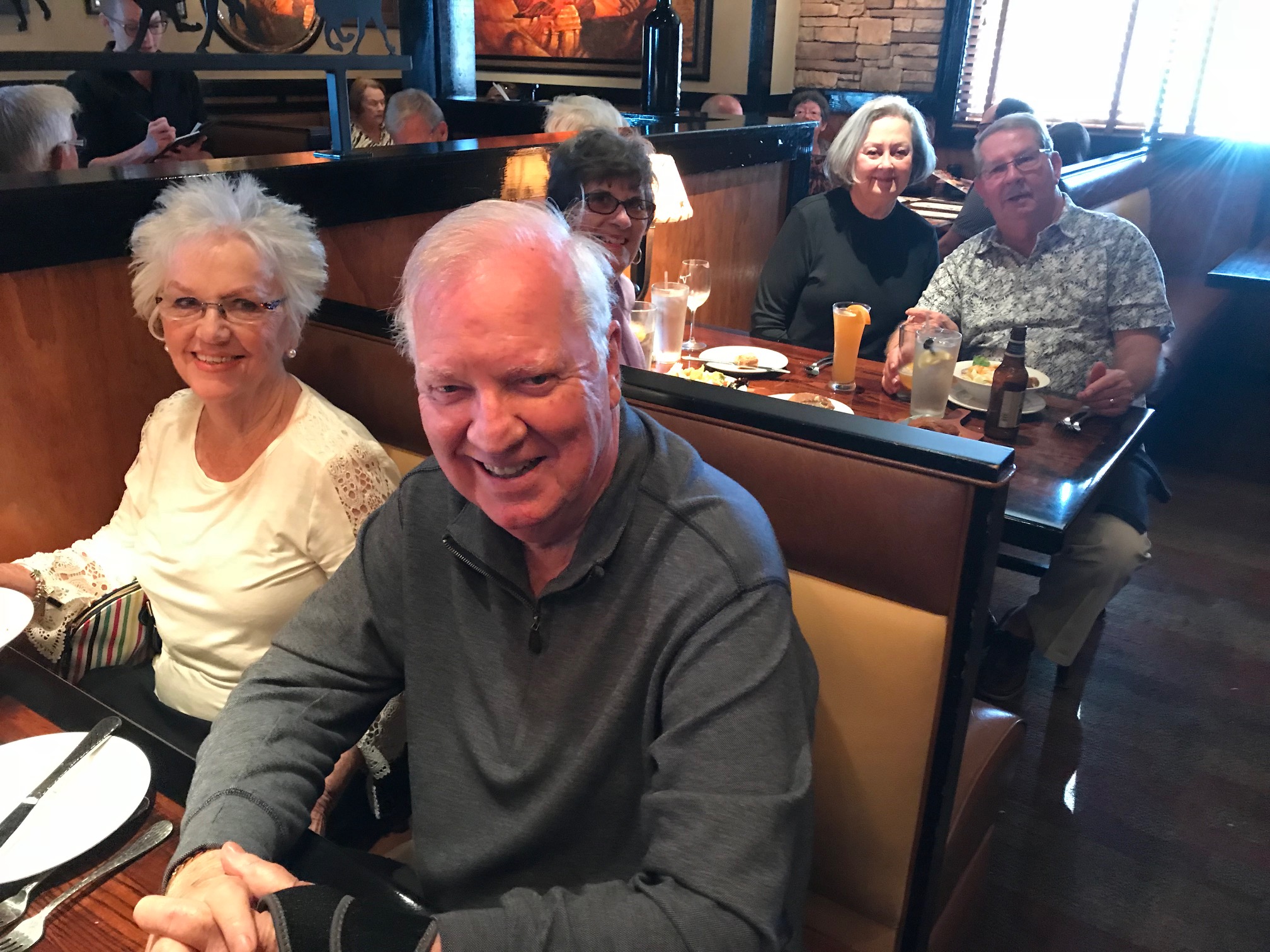 Pic 2 L – R Carole Saxe, Bill Weinberg, Judy McAllister,
SERVER: Lauren almost perfect! 😉
Thanks Lois 🌹 Atkinson for pictures of Happy Alumni.

China

's

space🚀station –

Tiangong-1 launched 2016,
will fall back to Earth: March 29 to April 2.
They don't know where it will land?
STOP
RoBo Calls:
https://www.donotcall.gov/
Where to search:

To find almost everything:
https://www.alltheinternet.com/
THANK YOU! Tom & Marge Newbern. 😊
They gave the

ole Indian

two new ponies.
A pair of 1956 Chevrolets in MINT condition. – Awesome!
Next event: Ashley's Restaurant – Rockledge
Visit: # 106 Last: 03-07-18

The art of leadership is saying no, not yes.
It is very easy to say yes.

– Tony Blair
Sent from my i-teepee, can't be Chief if always say yes.