Hello CREW…                                                       05-26-15
Si   El Tucan…    15 CHS Alumni Attended!
Harvey Furnished the Images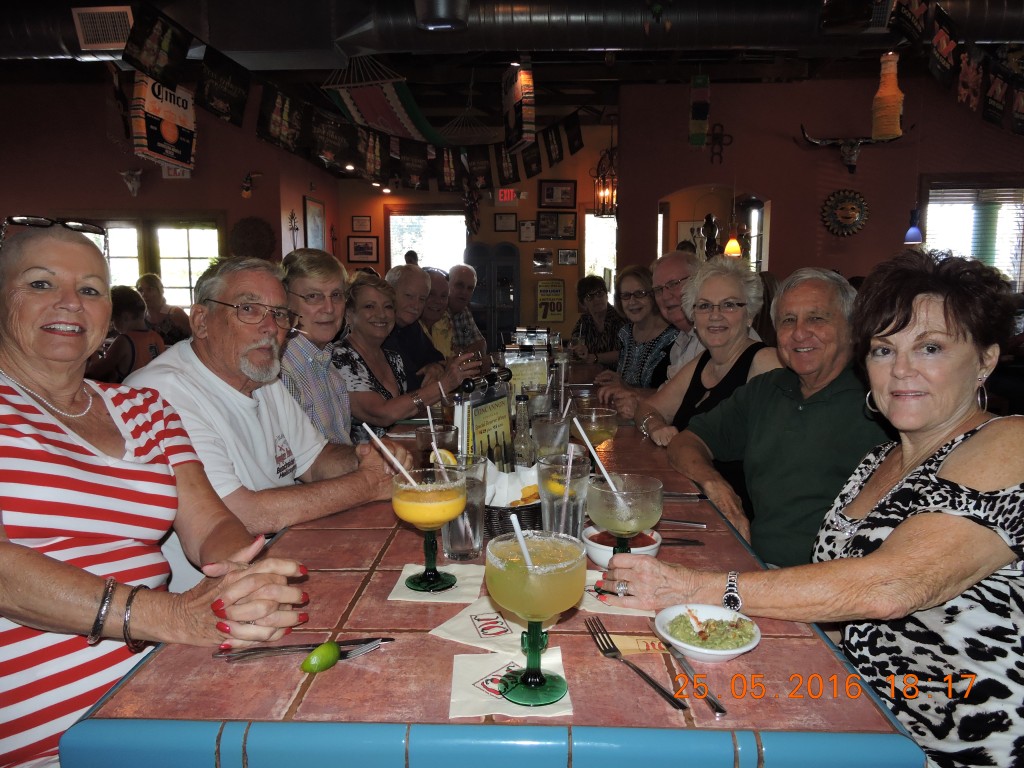 ATTENDEES: Myrna Swindell, Clark True, David Alexander, Gerri Dutcher Jack Crockett,Harvey Baker, Lee Barnhart,  George Reinhart, Judy McAllister,  Gregg Seitner, Lois Atkinson, Bill Weinberg, Carole Saxe, BillyTwoBeers, and Sandy Mangum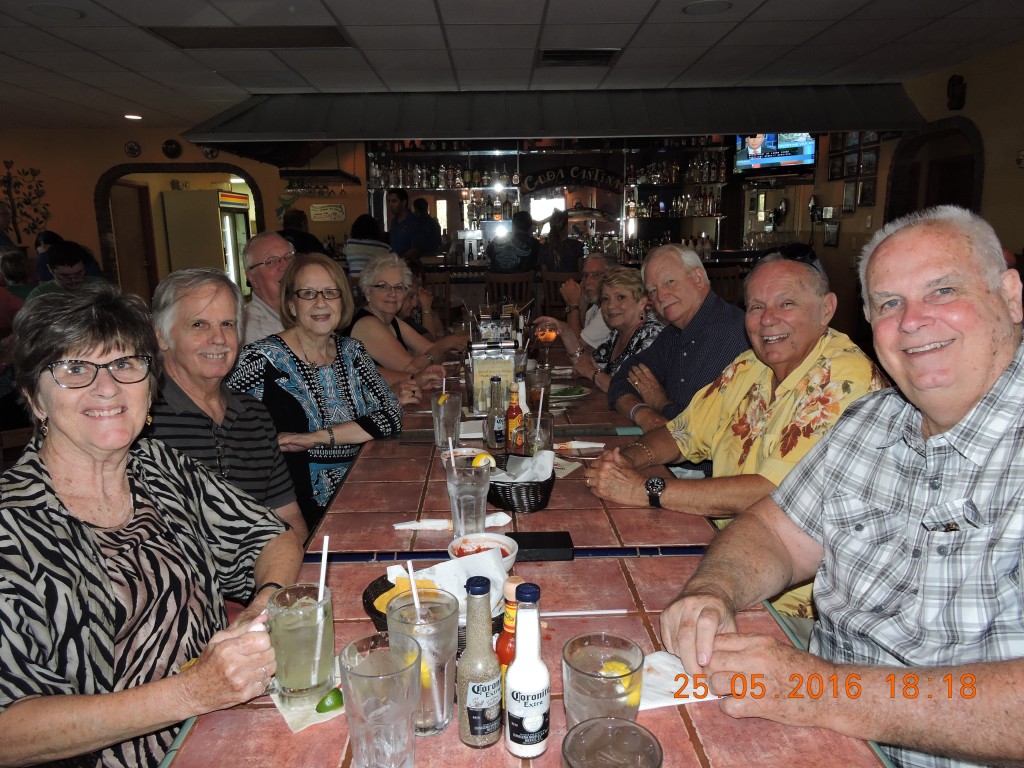 No picture available. 
 SERVER:    Suzanne was fun and fantastic!
BTW:   Rita  was there and she was very tasty!   
 Think her name was  Margo – Rita? 
Space X  Falcon 9  Launch today at  5:40 PM
Payload is another Communication Satellite
Hail?  Yes!  
Colorado gets the most hail in the U.S.A.  
YOU Don't want to be on this list!   
Names of inmates currently in Brevard Jails.
http://www.brevardsheriff.com/dar/inmatephotos/
Today May 26th –  Sally Ride Day
 Honors the first American woman to go into space.
June Classmate Birthdays:
3  Corinne Bowley   8  Jerry  Smith   9  John Manuel
12  Myrna Swindell   14  Judy Scherer   15  Bill Weinberg
17  Carole  Saxe   21  Charles Ward   24  June Cox 
30  Dick  Bankhead   30  John Estes   31  Digger O'Dell 
Do  I  have  yours?
 Next event:  April Birthday Party –  Ashley's in Rockledge
Visit: # 85     Last:  05-04-16
Pleasure in the job puts perfection in the work.  – Aristotle
Sent from my I-teepee, enjoy the job but no where near perfection. Ugh!