Hello CREW… 💘                                                 07-13-17
    Are YOU curious?  😉     HAPPY HOUR CREW
Mission Statement:  No rules, No dues, No work, Just fun!  
Started in 2008  –  the email list total is now  164.
Sent:  BCC  –  blind carbon copy,  a copy of an email sent to
someone whose name/address isn't visible to other recipients.

  Emailed informally  in a relaxed, friendly, amateur,
   unofficial, manner, twice a week to  CHS Alumni.
Additional  Cocoa High School Alumni  Information:
Attendees:    L – R      Jack Crockett, Ann Driskill,
  George Reinhart, Jim, Janet Sewell, Julia Beckman,
         Judy McAllister, Bill Weinberg, Carole Saxe,
   Gerri Dutcher, an Indian.  Not shown Roy Tharpe
      THANK YOU!  Lois 🌹 Atkinson for the pictures.
              SERVERS:  Josh and Laura were very good.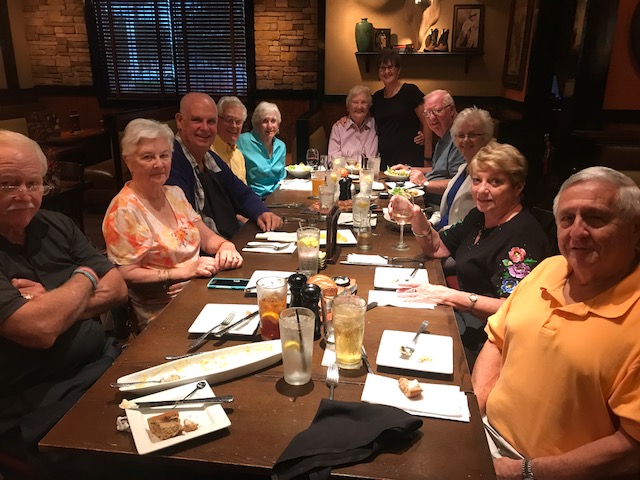 2nd Picture:  Janet Sewell CHS'59  and husband Jim.
                              Great folks and a happy couple!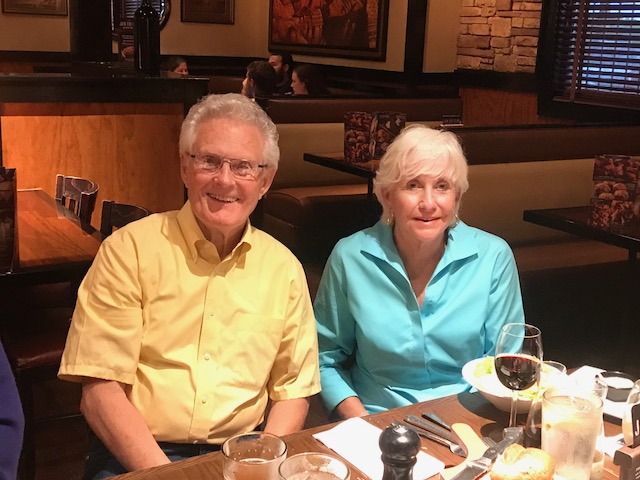 Osiyo… ( Hi )    Just a thought, did you know?

  Native Indians resisting immigration since 1492. 😁

                      Ugh!  Don't trust the white-eyes!
Next event:    El Tucan Mexican on M. I. 
                                Visit: # 15      Last:  05-03-17
The stupid neither forgive nor forget, 
         the naïve forgive and forget, the wise
                    forgive but do not forget. – Thomas Szasz 
Sent from my I-teepee forgive me, I forgot to forget all that!