Hello CREW… 💘                                                  06-11-17
Next
HAPPY HOUR CREW
event
              
  5:00 PM    Wednesday   June 14, 2017  
Ginger and Garlic  –  
  Chinese
"Gluten-Free and Friendly"
  Ahhhh sooo
U likeeee  spring roll and sake?
Last Chance…    
Bill Weinberg & Carole Saxe are
hosting a  Burgers n Dogs Party  Saturday June 17th
          Indian River Club Clubhouse   4  –  7:00  PM.
             Must  RSVP by June 14th  321-704-2096
                   Hey!  S.G.  Have you finally read this?  😉
June 14th  –     Flag  🏁  Day,   a day for Americans
                to celebrate and show respect for our flag.
What's in YOUR  frig?    82%  of Americans form an
   opinion of you after viewing contents of your frig!
       Viewing my teepee ice-box would surprise you?  😉
Batman is dead, 😪 sigh!     Adam West  has passed.
             The Cape Crusader was 88.   ( leukemia ).
                                      Wonder if  Batmobile is for sale? 
Good News!  Wonder 😍 Woman alive, well & living
in Brevard County?  If U C her ask her to call my teepee?  😉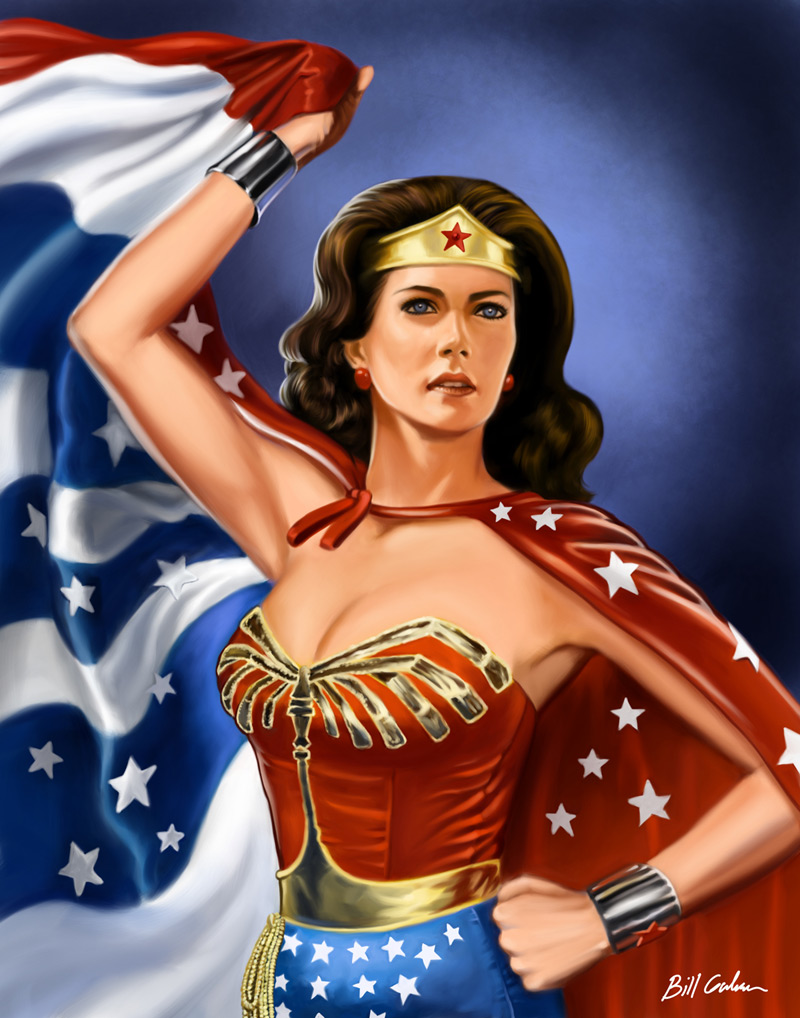 Winners take responsibility, losers blame others.
                                                                          – Brit Hume
Sent from my I-teepee, pow wow info, don't trust white-eyes,
 might be an ambush!  –  Sioux Chiefs Sitting Bull & Crazy Horse.