Hello CREW… 💘                                                       05-11-17
Ashley's  Huge! event –  Cocoa High Alumni & Friends  
24 hungry happy Tigers on the prowl!
Pic's below  Apologies in advance for name spelling errors?  sigh!

Luv U Mom!   Sunday May 14th – Mothers 🌹 Day!
Mom says:   Stay out of the woods!    There has been
a rise in  tick-borne  diseases   from tick bites.
Not contagious, can't be spread by human contact.
Ma Ma Mia!    Did U Know?      You have to crush, chop,
smash, or press garlic before use. Then it releases a bio-
active compound. ❤ cardio-protective health benefits.
Next event:      Bizzarro's Italian Restaurant on M.I.
Visit: #31    Last: 12-21-16
Mothers hold their children's hands for a short while,
but their hearts forever.   – Author Unknown
Sent from my I-teepee, Mom always did like me best?  😉
  Not in pictures…  Special Thanks to  Lois 🌹 Atkinson!   CREW Photographer!  😁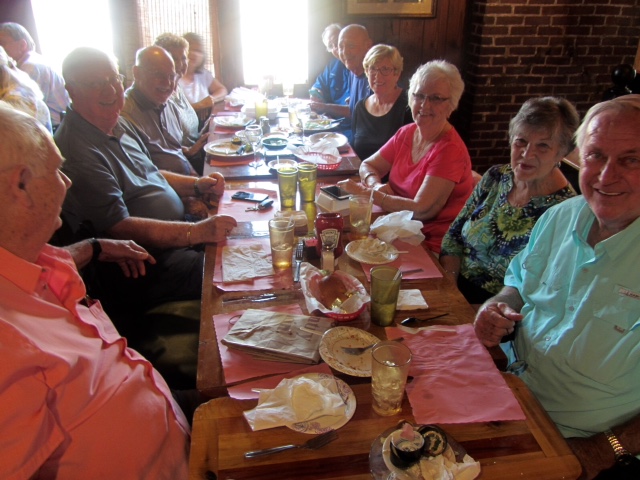 George Reinhart, Bill Weinberg, Jim Kenaston (sp?), Linda Shively,
Pat & Dick Bankhead, Dexter Beck, Jeanne Kenaston (sp?) Carole Saxe,
 Maryetta & Bob Beckman.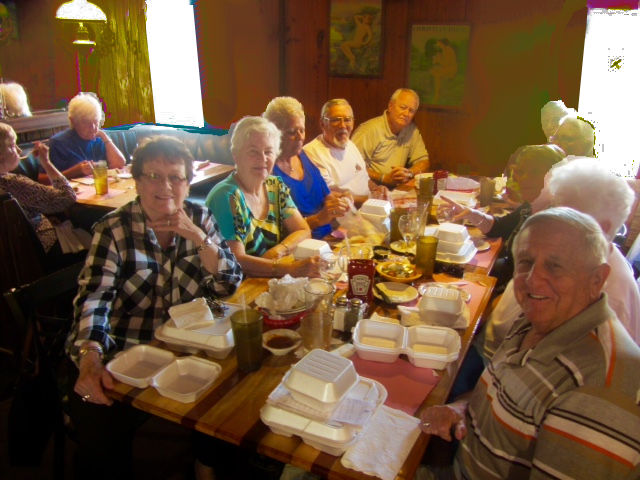 Table on the Left: Judy Denny,  Mary Laycock.
 Next table:  Corinne Bowley, Ann Driskill, Myrna Swindell, Clark True,
7Jack Crockett  – Thank You for treating all to shrimp appetizers! 😋
David Alexander, Sherri Gentry, Gerri Dutcher, Priscilla Firkins, an Indian.
SERVER:  Christie was Fantastic!   Put smiles on all our faces!